Summer Term Parents' Forum Blog 2019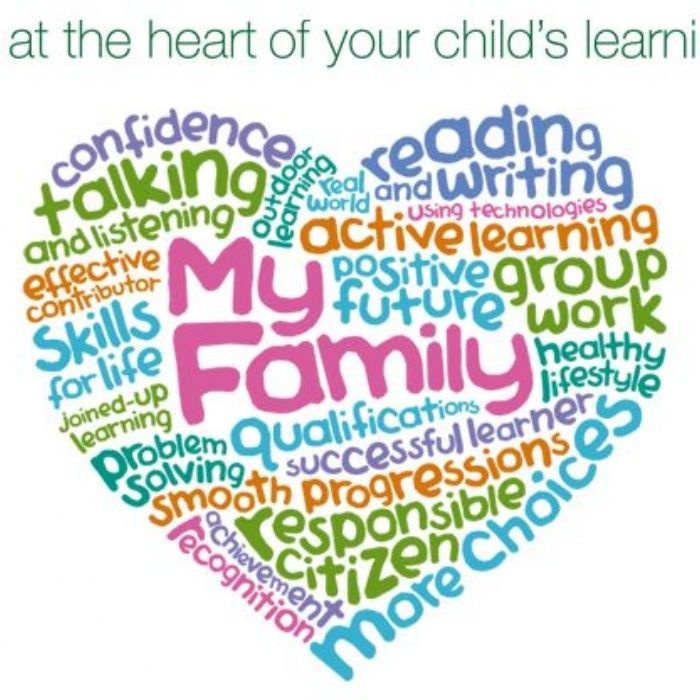 The Summer Term Parents' Forum was held on 13th June 2019
During the last year teachers and Governors challenged themselves to create a vision which moved school to being the best it can be in the next 5 years. We sought parental opinions:
Miss Morle and Mrs Taylor explained the ideas we have been working on since February 2018 post the last school inspection.
Parents liked the ideas and mentioned how it was well thought through
We discussed what a reward system might look like and it was felt that ALL children and ALL aspects of learning needed to be covered not academic or behavioural in nature. We were all keen to ensure that quiet children, middle ability children did not miss out on being rewarded.
We talked about rewarding children who achieve outside of school too.
Thank you to everyone who attended.
The date for the Autumn Term Parents' Forum can be found in the school calendar soon. It would be great to see you there.
The leaflet is below: We discussed how best to share this with parents