Summer Term Parents' Forum Blog 2020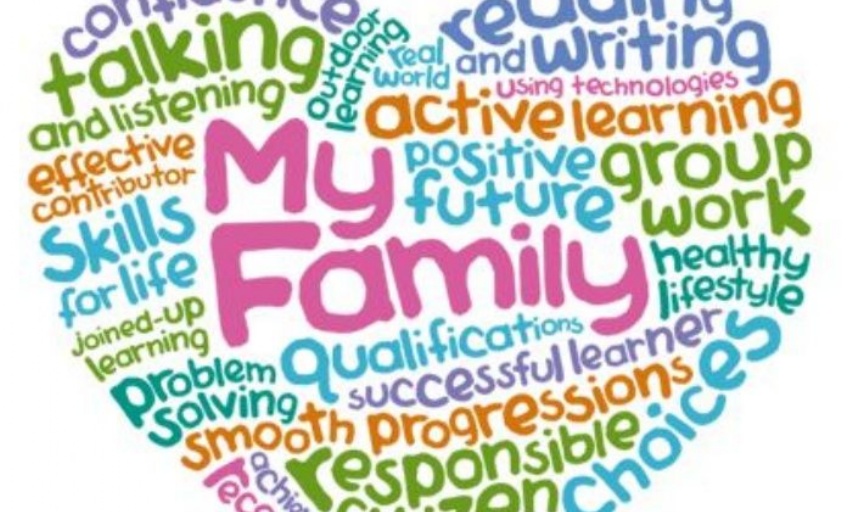 Thank you to the parents who gave their time to attend the meeting today. We talked exclusively about the implications for a return to school at some point after 1st June....
I shared with parents a draft letter and we talked about its contents and added to the list of FAQs. Without going into every detail we talked about: Who might return, and a timetable and an action plan. We discussed what children might wear, how children and staff would be supported and how best to communicate with families for whom English was a second language. We discussed having checklist for children in order to be able to attend.
The letter will come out shortly and detail the plan should we return after the 1st June.