School Closure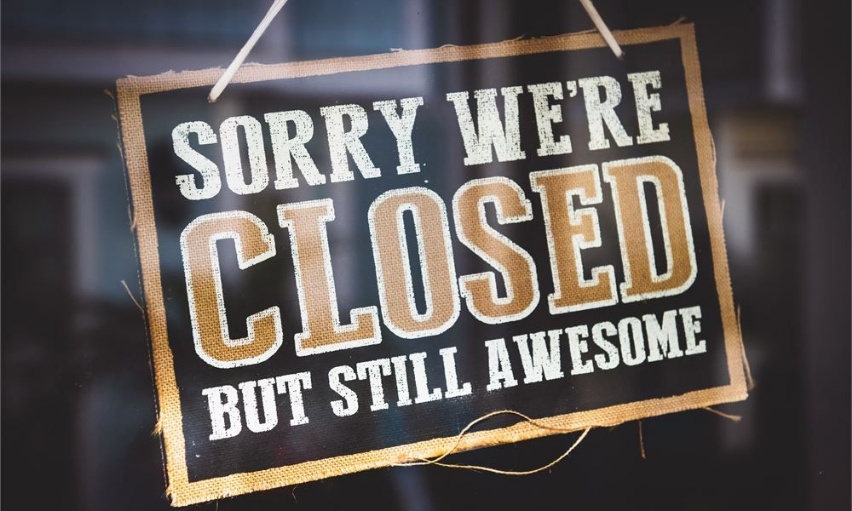 Coronavirus update – school closure to most pupils
Following on from my last update, I am now writing to let you know that we have been instructed to close the school to almost all children after this Friday 20th March, until further notice.
Please note that this is a national closure – as you may have heard in the news – so while it is a challenging situation, we are not alone. We'll re-open fully as soon as we can and will let you know when this is by a combination of emails texts and the school website.
What we will continue doing while your child is at home
Your child's learning is of course important to us, so we'll continue to help your child to learn. We have created an area on the school website click here for more details
We realise that not all families have access to the internet in their homes. Therefore, we have prepared resource packs which will be sent home tomorrow to those families who would benefit from them. The aim is to share resources with you each Friday to be collected from the front of school.
If your child usually receives free school meals we will also be in touch with more information about how we will continue to provide this, with support from a scheme that the government has just announced.