Applying for a school place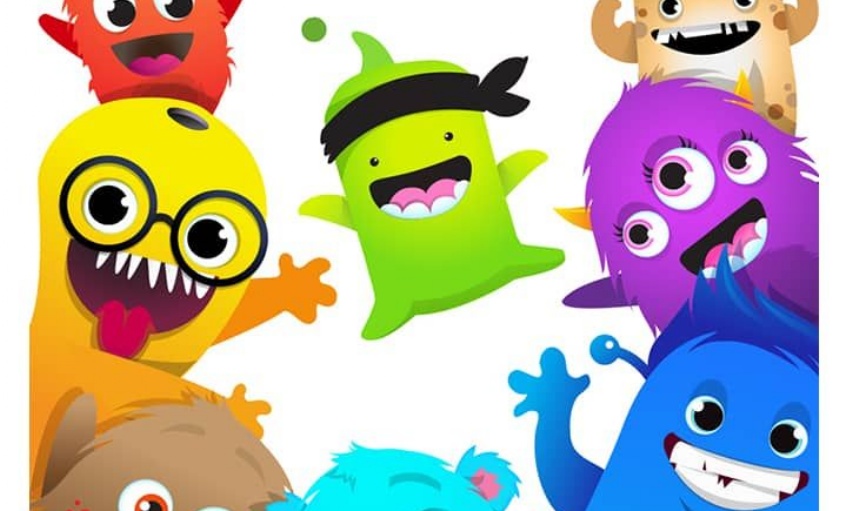 You can apply for a school place for September 2021 from: 9 November 2020 – 15 January 2021
You can apply for a school place for September 2021 from:
9 November 2020 – 15 January 2021 for first admission (reception) and transfer from infant to junior/primary education
10 August 2020 – 31 October 2020 for transfer to secondary school and for schools with an atypical age of admission
Applications received after these dates will be considered late and outcomes will not be sent until after the national offer day.
In-year applications
An in-year application is for children requiring a school place during the school year, rather than at the usual transfer time to school. Apply for an in-year 2020-2021 place.