2016 KS2 Results and Performance Data
KS2 2016 Achievements (2015 see link opposite)
If you would like to see the Primary School Performance Tables 2016 please click here.
Description of Round Hill Primary School and the KS2 cohort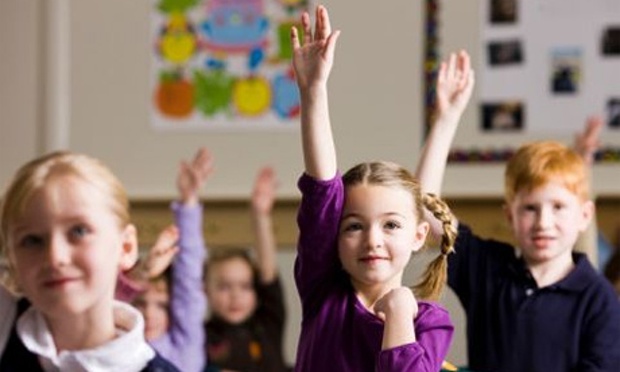 Round Hill Primary School is a larger than average primary school whose pupils come from an area with low levels of social disadvantage when compared to all primary schools in Nottinghamshire. There are more than average pupils from minority ethnic groups and more than average whose first language is not English. The proportion of pupils with learning difficulties and/or disabilities is below the Nottinghamshire average.
The school was last inspected by Ofsted in November 2012 and is a good school.
See letter attached at the bottom of this page