About Us
Welcome to Round Hill Primary School
Dear Parents/Carers, At Round Hill Primary School we believe that education is about inspiring young children to engage in a lifetime of learning.
Along with the staff, governors and pupils, we intend to make Round Hill an outstanding school. Success in most ventures requires vision, determination, and teamwork. The staff team are determined to get the right balance between traditional values with the demands of a rapidly changing world. We are passionate and determined to offer your child a high quality education and to ensure your child reaches their full potential.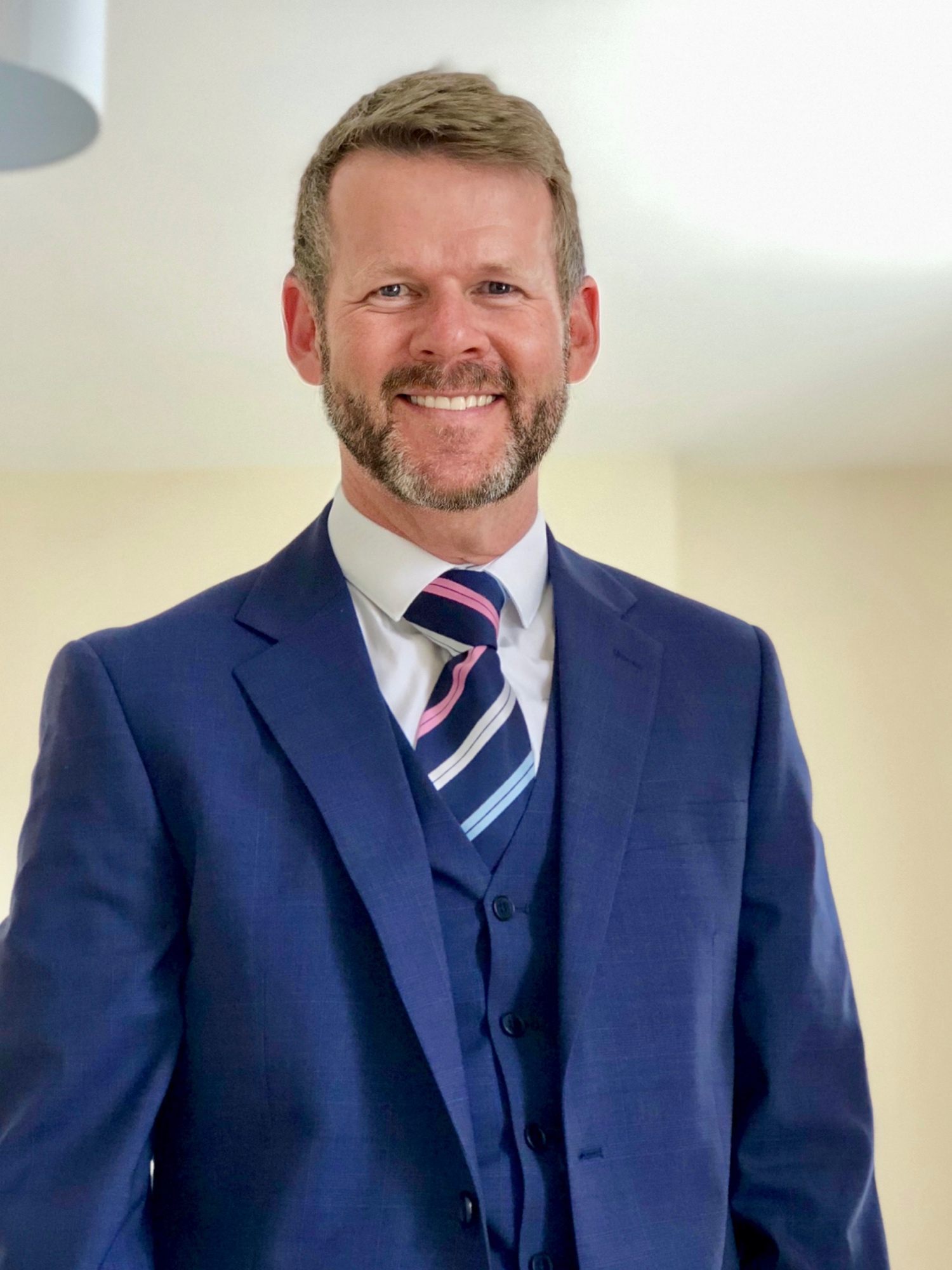 With your support and the encouragement you can give your child, we can build a strong partnership which will enhance your child's education at Round Hill. Excellent communication with parents is really important to us. It is a good idea to check the Round Hill School Website regularly as copies of all letters to parents are posted there as well many other details about school life.
Please watch our promotional video below:
Click on this link to find out how to apply for a place in school.
Adrian Nash
Head Teacher