About the RHA
If you have a child attending Round Hill School, you, as parent or guardian, are automatically part of the Round Hill parent & teacher Association (RHA).
The RHA is a registered charity (Registered Charity Number: 1048379) that raises funds for extracurricular activities and equipment for Round Hill School, which enhance your children's educational experience (e.g. improving the outdoor environment; funding school trips, etc.).
YOUR RHA NEEDS YOUR HELP!
You can help in many ways:
Volunteer: even 30 minutes of help at one of our events makes a big difference!
Share your ideas and suggestions with us for fundraising and improvements (by email, by sending us a letter via your child's teacher - mark F.A.O. RHA on the envelope - or verbally, by phone or in the playground, see contacts below)
Attend and have fun at our upcoming events (like the Family games afternoon day, the Auction evening and the Christmas and Summer fairs)
We generally meet on the first Monday of the month at 8 pm (time and venue to be confirmed through RHA web page). You can just turn up and without any need of prior invitation!
Get involved! Email us at rhacommittee@gmail.com
RHA Committee
- Mark Wakeling Chair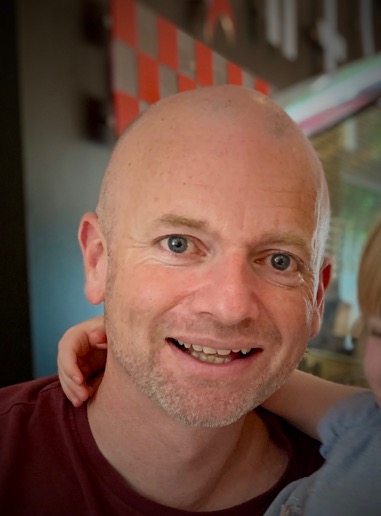 - Helen Ashton Secretary
- Charlie Tyrrell Treasurer
- Hannah Phipps Committee Member
- Jennifer Dann Committee Member
- Kate Murphy Committee Member
- Katy McBurnie Committee Member