Collaboration of Schools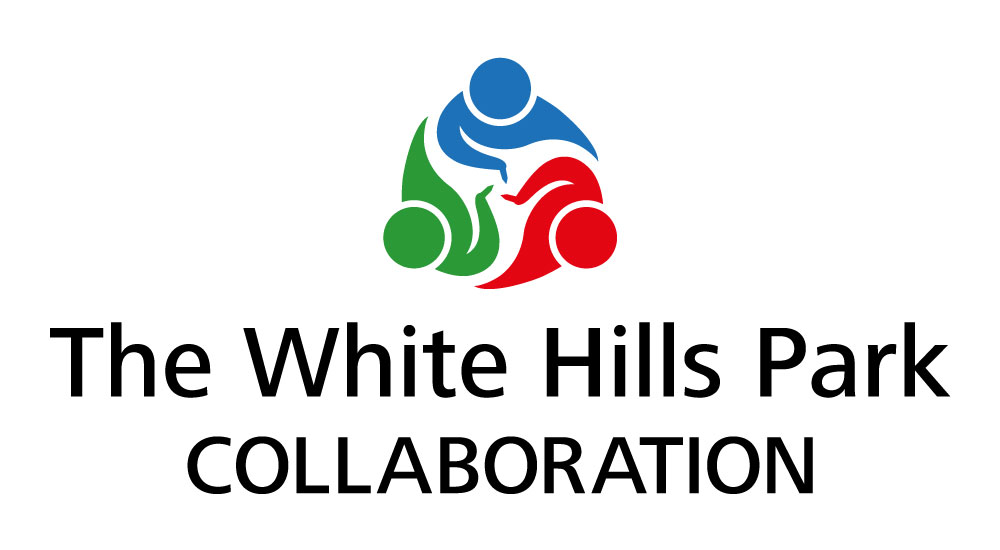 We are part of the White Hills Park Family of Schools. This group of schools comprises:
Albany Infant And Nursery School
Albany Junior School
Bramcote C Of E Primary
Bramcote Hills Primary School
Eskdale Junior School
Foxwood Academy
Round Hill Primary School
St John's C of E Primary School
Trowell C of E Primary School
Wadsworth Fields Primary School
The White Hills Park Trust
We work closely with the family of schools to ensure that all of the children in our schools have the best education and make the most of opportunities which are available to them.
The staff across the schools work together on lots of different aspects of education such as:
Transition to secondary school to make sure that this is a positive experience for all children;
Special Educational Needs so that the children have a consistent provision across our schools;
Leadership so that we make joint decisions about key aspects of education which affect all of our schools;
Moderation to ensure we have a common understanding of assessment across our school
The children in our schools get lots of opportunities to work with each other and take part in competitions for example:
Various sporting events
The Sports Leaders organise several sporting events for groups of children at the primary schools throughout the year
Taster sessions at White Hills Park Federation Trust
The Family of Schools working together is an important aspect of our work for the benefit of all of the children in our wider community.
Background
The schools involved in this collaboration have worked together as part of Nottinghamshire LA's "family of schools" model since 2007. The schools are located within the Beeston/Bramcote/Stapleford/Trowell area of Broxtowe, with the infant schools largely feeding partner junior schools; and the junior and primary schools largely feeding to the White Hills Park Federation. The formal collaboration set out in the following sections came into existence in the Spring Term 2017, following a resolution at each school's Full Governing Body meeting.
Membership
The "Founding Members" of the Collaboration are as follows:
· Albany Infant and Nursery School
· Albany Junior School
· Bramcote CE Primary School
· Bramcote Hills Primary School
· Eskdale Junior School
Foxwood Academy
· Round Hill Primary School
· St John's C of E Primary School
· Trowell C of E Primary School
· Wadsworth Fields Primary School
The Collaboration may accept new members, as set out in the Remit section below.
Purpose
The purpose of the collaboration is to improve outcomes for the children and young people in the constituent schools. This purpose will be carried out through activities set out elsewhere in the agreement, including but not limited to, the Collaboration Aims below.
In addition, any governing body can, if needed, support with managing school complaints or staff hearing/appeal processes, in the event of any school being unable to provide an impartial panel of governors.
Collaboration Aims
This collaboration aims to
Improve standards in teaching and learning by:
creating further opportunities to work with other schools, to broaden outlooks whilst learning and gaining
improving teaching and learning through shared expertise and resources
up-skilling classroom teachers in areas of identified need
ensuring classroom teaching is consistently good or better
enabling staff teams to network, plan and share good practice
providing pupils with a range of enrichment opportunities including – but not limited to - sport, art and music that develop interests and aptitudes
ensuring provision for disadvantaged pupils is effective and achievement improves
enabling schools to work together to develop ways in which to support staff well-being and improve work life balance
Improve leadership and governance by:
developing strong leadership and management systems and good quality practice for those with senior and middle leader responsibilities
providing opportunities for school leaders to monitor judgements across schools with subsequent priorities identified for improving standards
developing opportunities for governors to work together and share good practice
creating a clear leadership structure for collaboration