OFSTED Report Feb 2018
26 February 2018
Click here the link to read the report - or it is attached below.
Dear Parent/Guardian,
Following our letter, 7 February 2018, we are now pleased to let you know the outcome of the recent OFSTED inspection.
Round Hill maintains its status as a 'good school' – one of which the whole school community can be very proud. The inspection agreed with evaluations we had made and recognised the considerable strengths of the school. They also recognised the improvement plans we have in place and the positive impact these will continue to have. This demonstrates that we know and understand our strengths and weaknesses well.
Remaining a good school is a tremendous achievement in itself. The inspector also acknowledged several areas of outstanding practice. Two of these being, the way we introduce children to the school and the way school is outward facing and part of a wider school community.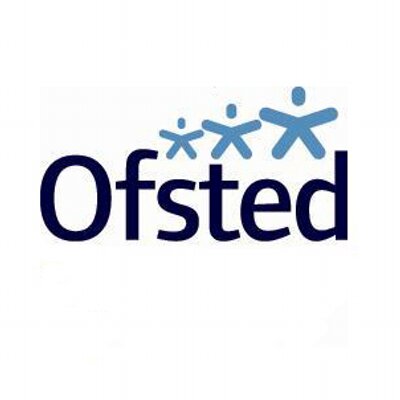 A particular highlight was the confidence with which the children spoke to the inspector, explaining how we keep them safe and them knowing who they can speak to should they need help. We were overwhelmed by the phenomenal response to the parental survey. 95% of parents said they would recommend the school – this is an outstanding achievement and one of which staff are particularly proud.
So where next? What can we do to become an outstanding school? We have rephrased the question- How can we make our school the very best it can be? Every five years governors review the school vision and mission statements, coincidentally we started this process in January 2018. Governors will be inviting all stakeholders, including parents and carers, to bring their reflections and contributions to the process. We are wanting this review to be much more than simply looking at words on a page. Parents' Forum and School Council will also be invited to contribute.
In the meantime it's business as usual. Just before half term teachers received training to ensure we further promote a positive culture of learning, rewarding resilience, tenacity and curiosity. We want your child to leave us with a deep love of learning and have many positive memories on the educational journey.
The full OFSTED report can be found on the school website following the link here. It will appear on the OFSTED website shortly, but you can have the first chance to read it. Should you wish to have a paper copy or have it to be translated into a different language then let us know.
Finally, a huge thank you for your continued support - together we can make a difference. If after reading the inspection report you have any comments then please do get in touch.
Click here the link to read the report - or it is attached below.
Yours sincerely,