Supporting Mental Health and Wellbeing
Children's mental health and wellbeing is a focus here at Round Hill. If your child is feeling anxious, they will find learning much more difficult.
On this page, there are several different resources produced by the Educational Psychology service to use to support children's wellbeing and mental health.
Notts Help Yourself
Welcome to Notts Help Yourself - The place to find info and services for Nottinghamshire all in one place.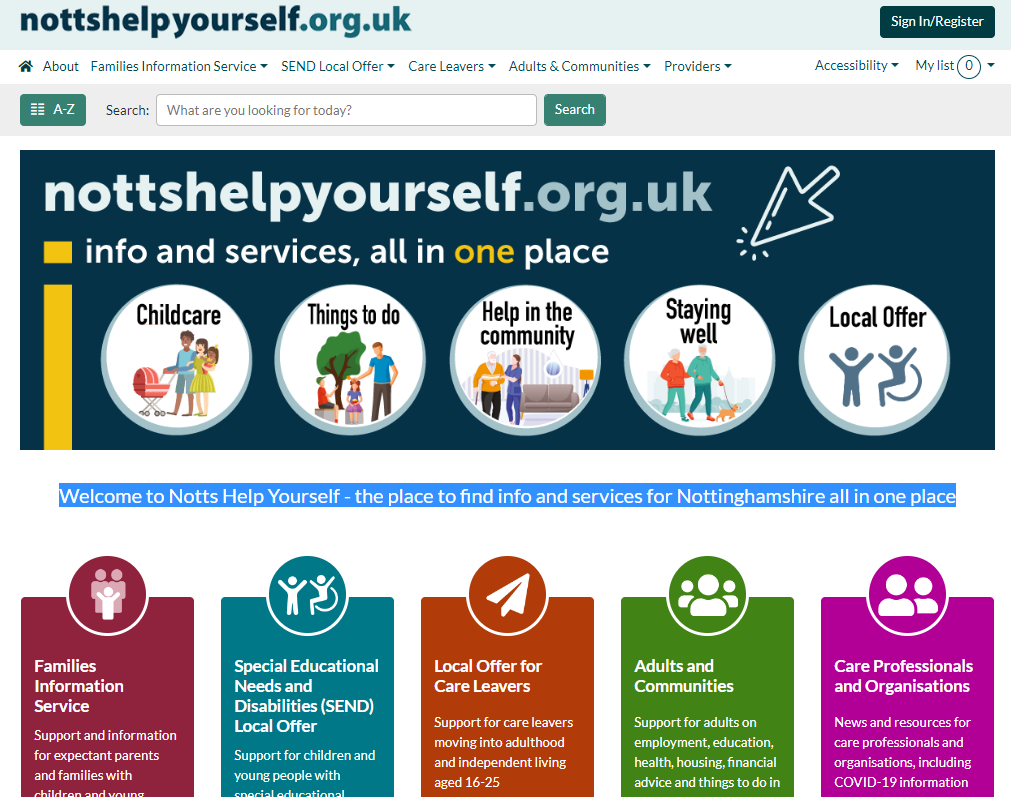 Young minds parents' survival guide
Click on the picture to find tips for looking after your child while also looking after yourself.

Calming Activities:
Virtual Calm Down Activities - A selection of calming activities for when children are feeling anxious or stressed.
Theraplay Activities:
PDF Document attached below. Theraplay activities are excellent ways to help children feel calm and to help build connections with those they are playing with.
https://www.nottshelpyourself.org.uk/kb5/nottinghamshire/directory/home.page