Netball Club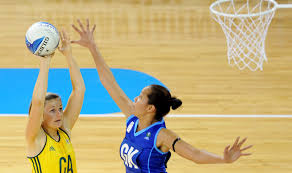 Netball Club is open to girls and boys in Year 5 and 6, regardless of whether or not they have played before. It is run by Mrs Abasspour and Miss Owen. Netball club also attend matches and tournaments throughout the year.
Netball will run from _______ until ________
If you would like to join Netball Club, speak to Mrs Abasspour.