Continued Home Learning and Return to School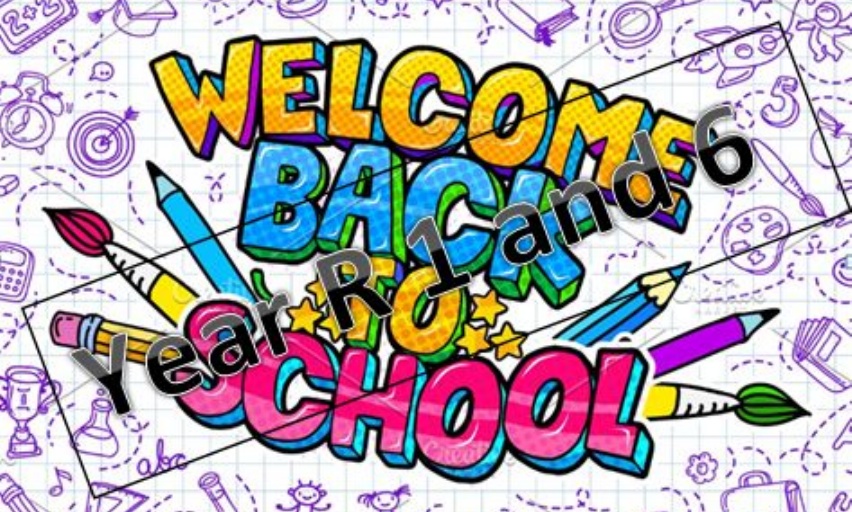 Welcome back to some of our Year R, 1 and 6...
2nd June 2020,
Dear Parents and Carers,
There are lots of communications from school at the moment and I am sure you'll understand as they are critical to our plans working. Could I urge you to please read this new item carefully as there are important reminders, nothing new, but I'm aware from the number of enquires that clarification may be helpful.
Continued Home Learning
Thank you for the many compliments about our home learning resources and the Zoom 'Social Check-Ins'. It has been a truly mammoth effort by staff to get us to this place. Who would have thought we would have 10 weeks off school! Staff have been in school for the last few days preparing for the school to reopen. As a consequence, we may not have been able respond as quickly as usual to the ClassDojo Portfolios but we expect, as things settle into a routine, to be back on top of things by next week.
We want children who are not yet returning to school to know that we have not forgotten them. We want to reassure parents also that we have a clear plan to ensure that we keep the virtual learning going for children who are not intending to start school. Teachers will have been in touch this week via ClassDojo, to explain more.
Return to School
We are looking forward to seeing more children tomorrow from Year R, 1 and 6. There's a little video/pictures on your Class Story found via ClassDojo to help. I've also posted a short video of what the rest of school looks like to help children to understand the changes we have made.
Advanced Notice for Key Workers Provision
We are really proud of the fact that we have been able to support our local community Key Workers and some of our more vulnerable children over the last few months – 'Thank you for all the work you have been doing to keep the country running.' School has even opened beyond the usual school hours and we want to acknowledge the kind words shared with staff for being so accommodating. However, due to the large increase of children needing Key Worker provision next week, as of 8th June, all children of Key Workers will:
Start school at 8.40 a.m. and need to be collected on time at 3.30 p.m. as we are no longer able to offer flexible drop off and collection times
Drop off and collection will move to the large playground
As of next week, children of Key Workers who are in Years R, 1 and 2 will provided with a packed lunch for free.
Finally, I appreciate your understanding of the need to adapt and change our plans at short notice. We aim to send a communications out regulalry with updates and minor changes we may have to make. Please watch out for them.
Yours faithfully,
Adrian Nash
Head teacher