Covid-19 (Coronavirus)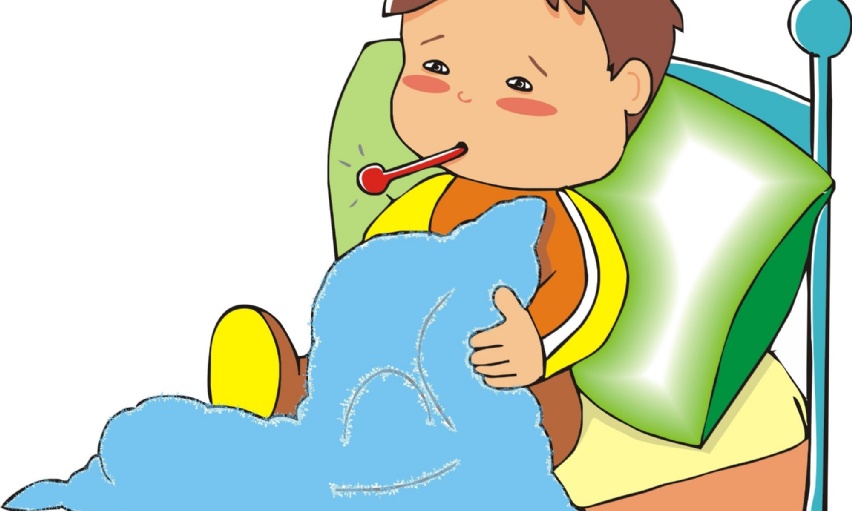 Please follow the guidance below if your child is feeling ill.
Do NOT send your child to school if they are unwell. (Updated November 2021)
On this page you will find the latest up to date information about COVID-19. If you need to contact school during the school day or outside of school hours, the school email address is office@roundhill.notts.sch.uk. During office hours the school telephone number is 0115 9179262.
If you need to let us know that your child will not be at school due to having Coronavirus symptoms, is having to self isolate due to being a close contact, having symptoms or has tested positive for Coronavirus, please complete the absence form: