Annual Reports 2020-21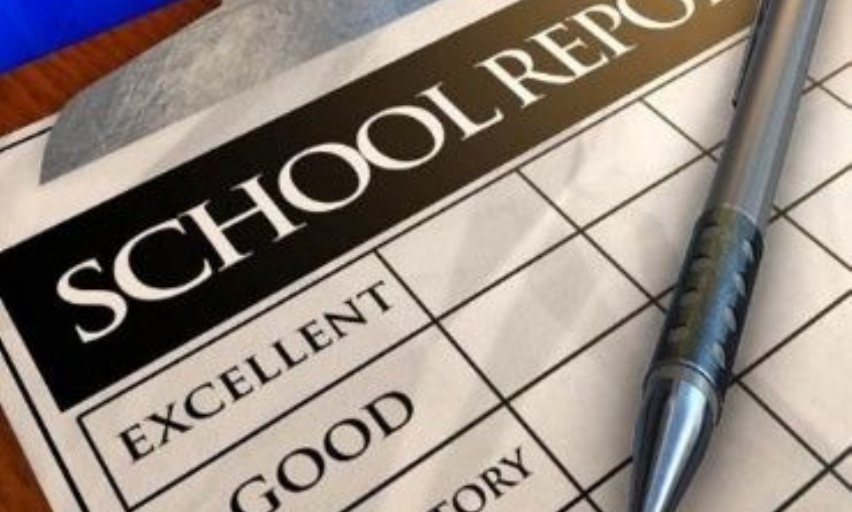 We are pleased to present to you, your child's Annual Report for the academic year 2020/2021.
You will notice that there are few differences to the usual format of the report. Given the rather strange circumstances this year we wanted to try something new. In order to reduce the vast amounts of time that teachers take to write the reports we have deliberately made the report shorter and placed emphasis on quality not quantity...