Book of the Week 2023 - 2024
At Round Hill Primary School we want to develop a love and passion for reading. We feel that reading stories, non-fiction text, poems and rhymes expose children to an abundance of new and different vocabulary. Vocabulary is the key to new learning and understanding, aiding their future success.
Each week we will be exploring a different book. We will use this page to share texts and key vocabulary that we will focus on with the children.
Why not share the story with your child at home.
Week Commencing 4th September 2023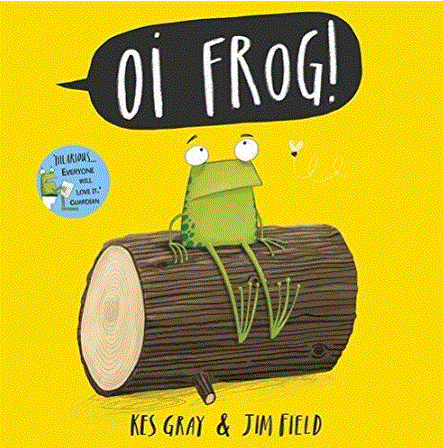 A read-aloud story that will have kids rhyming around the house! "It's very simple, really. Cats sit on mats, hares sit on chairs, mules sit on stools, gophers sit on sofas, and frogs sit on logs."Each animal's designated seat rhymes with that animal's name. "It's not about being comfortable," explains the cat. ...
Week Commencing 11th September 2023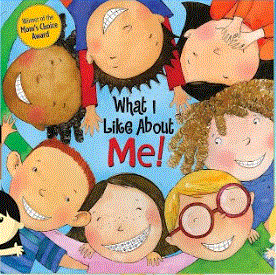 The kids in What I Like About Me, are as different as night and day. And, guess what? They love it. Some adore the fact that their braces dazzle and gleam, others feel distinguished when they wear their glasses. Still others wouldn't trade their big feet for a lifetime of free video games..
Week Commencing 18th September 2023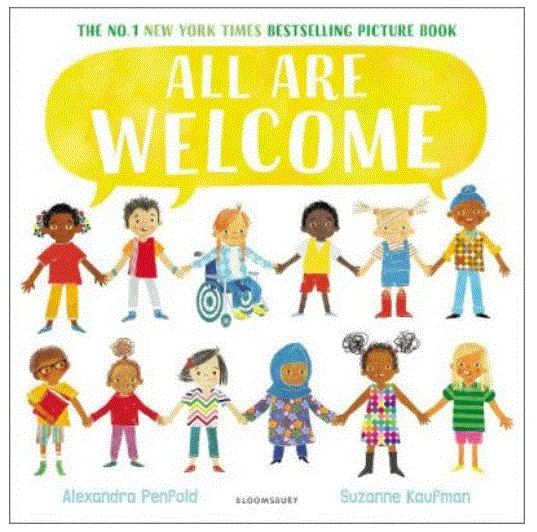 A warm, welcoming picture book that celebrates diversity and gives encouragement and support to all kids.
All Are Welcome lets young children know that no matter what, they have a place, they have a space, they are welcome in their school.
Week Commencing 25th September 2023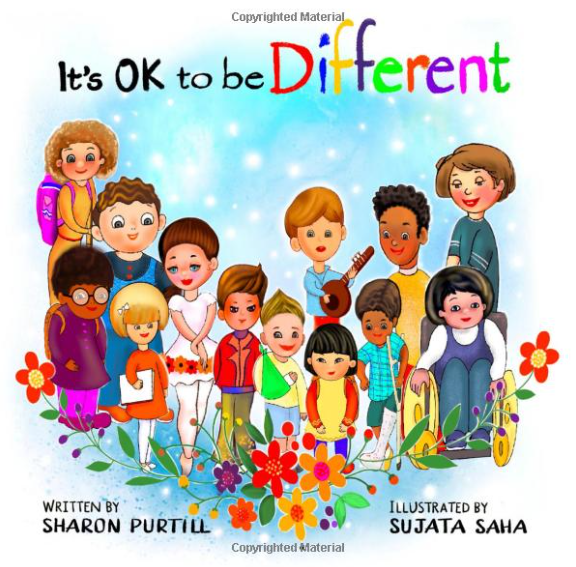 Every Child is Unique! Whether they are big or small, short or tall, like to swim, dance, sing or bike. Perhaps they have a special need or are from a different ethnic background. Maybe they wear glasses or talk differently. The truth is that all children are different and their individuality should be celebrated, not shunned. And this inspiring and brightly illustrated rhyming picture book does just that.
Week Commencing 2nd October 2023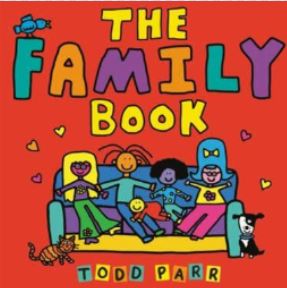 The Family Book celebrates the love we feel for our families and all the different varieties they come in. Whether you have two moms or two dads, a big family or a small family, a clean family or a messy one, Todd Parr assures readers that no matter what kind of family you have, every family is special in its own unique way.
Week Commencing 9th October 2023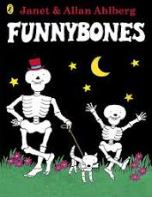 A well known book by some well known authors. This story is full of comedy whilst also providing some key discussion points from where we live, to the parts of the body and asking ourselves the question, is it okay to frighten others?
Week Commencing 6th October 2023
Bo is excited to see her first fireworks."They shot up into the air, exploding one after the other…"Join Bo as she enjoys the sights, sounds and smells of Bonfire Night with her big brother.
Week Commencing 13th October 2023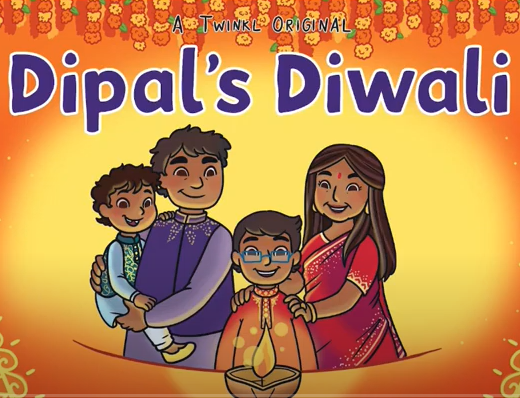 It's Diwali, and Dipal is excited to share the festival of lights with his little brother. As they celebrate together, Mohan is amazed by all the colourful decorations, beautiful Rangoli patterns and dazzling fireworks he sees.
This beautiful picture book is designed to introduce ages 3-7 to the traditions and key features associated with Diwali, the Hindu festival of light. The book introduces key learning points that you could explore further, such as the story of Rama and Sita, the meaning behind the Diya lamps, what it's like inside a Hindu temple. and how Hindus carry out puja.
Week Commencing 20th November 2023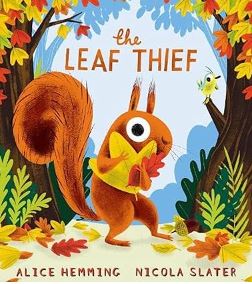 A brilliantly funny story of the seasons, written by Alice Hemming and illustrated by Nicola Slater. Squirrel is so cross. Yesterday there were loads of beautiful leaves on his tree, but today? Today some are missing and Squirrel is convinced that someone has stolen them... there's a leaf thief on the loose.
Week Commencing 27th November 2023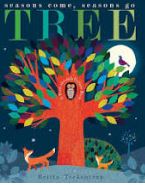 Watch the tree change with the seasons as each page is turned in this beautiful and educational picture book for curious young minds.
Week Commencing 4th December 2023

Hetty's mummy is going to have a baby any day now. When Hanukkah arrives, Hetty hopes that the baby will too. Will Hetty's little sister be home by the time the eight candles on the Hanukkiah are lit?
Week Commencing 11th December 2023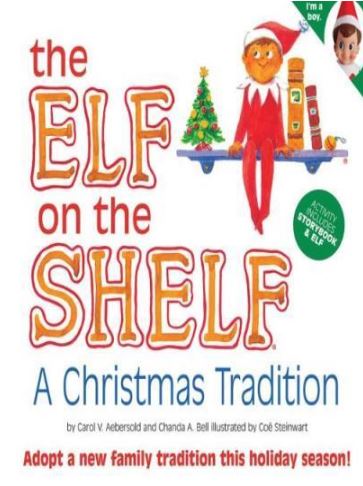 The book tells the story of a scout elf who hides in people's homes to watch over events. Once everyone goes to bed, the scout elf flies back to the North Pole to report to Santa the activities, good and bad, that have taken place throughout the day. Before the family wakes up each morning, the scout elf flies back from the North Pole and hides. By hiding in a new spot around the house each morning, the scout elf plays an ongoing game of hide and seek with the family.
Week Commencing 18th December 2023
One starry night, a long, long time ago, a very special baby was born. Follow the animals, the shepherds and three wise men to say hello to him. Beautifully illustrated by Ag Jatkowska, this delightful retelling of the Nativity story has been specially written for little children. This is a revised edition of the title previously published as Baby Jesus.