Dough Disco
Physicality for writing is the first thing we focus on to prepare our little ones for writing. This is a fun activity that works on children's hand and wrist strength whilst developing their co-ordination and endurance.
All you need is a ball of dough and a little bit of enthusiasm.
Dough Disco involves several simple movements that are then put into fun songs.
They are:
Rolling the dough into a ball
Squeezing the dough
Patting the dough
Splatting the dough
Pinching the dough around the outside
Rolling the dough into a sausage shape.
Please see below some helpful videos to follow.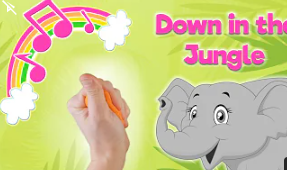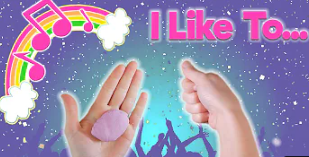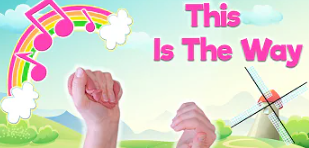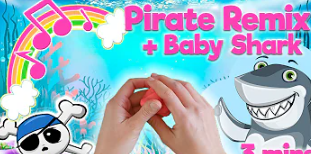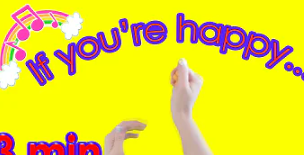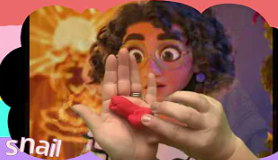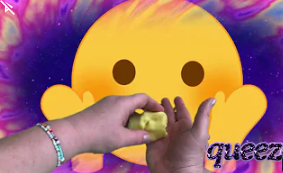 Cooked Playdough Recipe
2 cups of plain flour (it does not matter what size cup you use as long as you keep it a consistent size)
¾ cup of table salt.
2 teaspoons of cream of tartar (this is optional but keeps it fresher)
2 cups of warm water.
2 tablespoons of vegetable oil.
Food colouring (optional)