OFSTED Report
26th November 2012 (updated January 2016)
Dear Parents/Carers,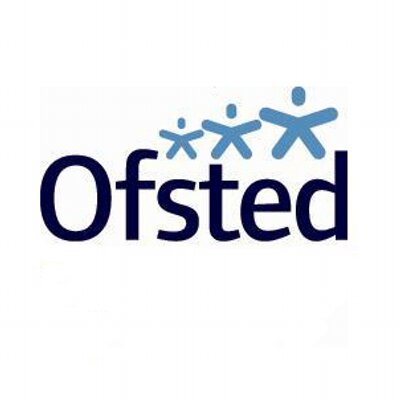 Following our inspection by OFSTED on 13th and 14th November 2012, We are absolutely delighted to let you see the inspection report.
Some of you will be aware that a new OFSTED Framework was introduced from September 2012 with OFSTED noting that this was the most challenging Inspection Framework to date, and that as a result they expected fewer schools to reach the highest grades. We are, therefore, both proud and thrilled to see Round Hill being rated under this new Framework as being a 'good' school stating that, "Teaching is now good overall and sometimes outstanding. As a result, pupils achieve well." It is also worth pointing out that children from Round Hill last year were in the top 5% of schools in the country for progress in English and Mathematics combined.
You will be able to read the report for yourselves, but the inspection team had nothing but praise for our school community. They were hugely impressed by our fantastic staff and pupils and their absolute commitment to making Round Hill an outstanding school in every possible way. They were also equally impressed by the strong commitment of parents to the school's vision and expectations.
Our grateful thanks go to everyone who sent us messages of good luck, completed surveys and particularly to those parents who met with the inspectors whilst they were here.
Staff are quite rightly very proud of this report, and we hope that everyone reading it shares that sense of pride. It is a fantastic team effort and one which we see as part of the continuing journey to becoming an outstanding school.
We very much hope that you enjoy reading the report. Click on the file below to view the report.
Yours sincerely,
Adrian Nash Joy Miller
Head teacher Chair or Governors
Round Hill is:
"A good school...where all groups of pupils make good progress... and some make outstanding progress" OFTSED Nov 2012